OUR COMMITMENT
The members of the H K team are well known for a differentiated service in analyzing patent information which makes it possible to formulate strategies in response to everyone's needs and to give them satisfactory results.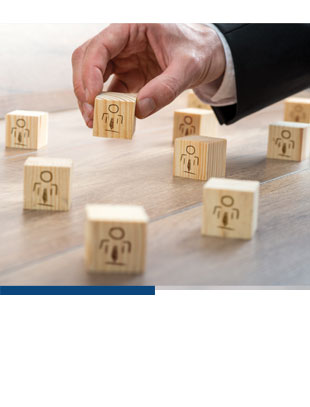 THE HKINDIA TEAM
To develop World Class High-Value and Technologically Advanced IP Management Systems requires talented and dedicated IP Professionals. Hence recruitment of such talented individuals is a driving force of our firm.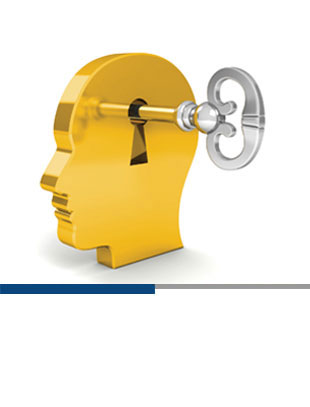 OUR EXPERIENCE
H K Acharya and Company offers both the legal and technical insight needed for intellectual property to prosper and grow. Legal professionals of H K Acharya and Company are chosen by many to guide them through the complexities of Indian law as well as international law.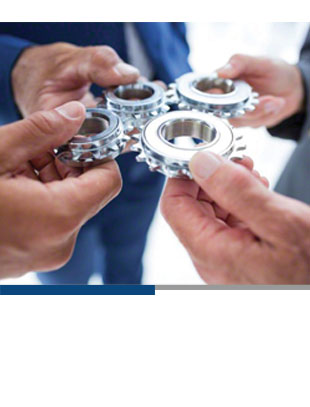 OUR CORE VALUES
Excellence in the practice of law is our Core Commitment. We believe in highest standards of Professional Ethics.
OUR MOTTO
"Perfection is our PROFESSION"